DeeperEngaged® Social Impact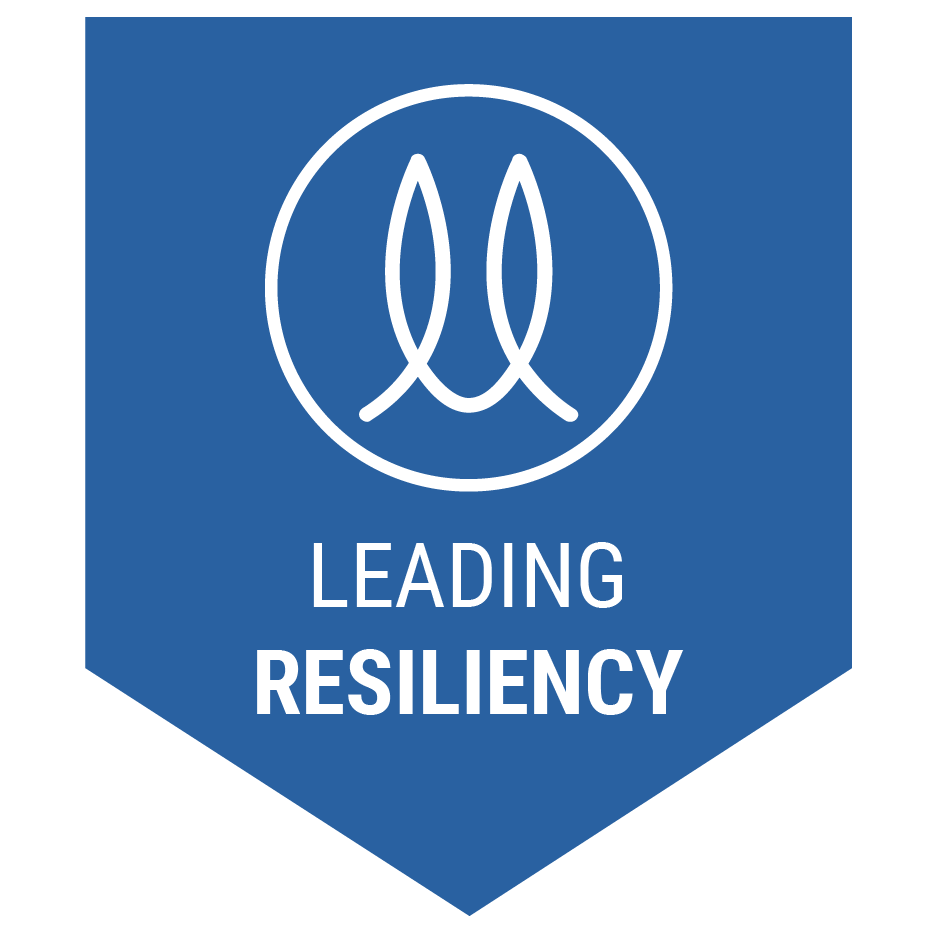 LeadingResiliency™ for EB Social Impact: Are You In?
Goal: this Cognitive Trail will increase the expertise in LeadingResiliency™ programs and Modules.
Description: LeadingResiliency™ is building expert Intelligence Augmentation system ... Read More
Zone: Open Start: Dec 02, 2023 Duration: 5 Minutes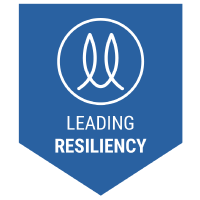 Published By:
FOLLOW
Goal Name: create an evidence-basis for social impact programs.
Summary: Achievement of Social Impact is not an ideal that can be left to subjectivity. It requires evidence-based, accessible, provable solutions.
Kind

Cognitive Trail

Catalog
Library
Category

Individual Role

Subcategory
Secondary Category
Steps

10

Duration

5 Minutes

Type
Influence
Level

0

Environment
© 2023 Navitent, Inc. - Deeper Engaged Social Impact