DeeperEngaged® Social Impact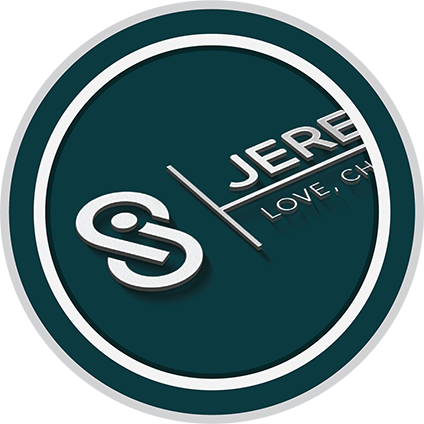 Next Step4_Blind Spots & Baggage
Start:Sep 24, 2023
End:Oct 15, 2023
Duration:21 Days
Day:Day 1 of 21
Goal: this Course will improve the ability to outsmart emotions that result in painful outcomes (Blind Spots).
Description: 'Blind Spots' takes trekkers through specific steps to help outsmart tendencies toward friends and loved ones that are hurtful.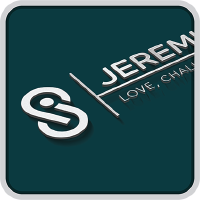 Published By:
FOLLOW
Summary: Discern the emotional blind spots & resulting baggage left over from childhood pain & disappointment. Learn how to stop hurting & move on.
Open
Kind: Cognitive Trail
Time:
Set Time
Steps: 8
Results:
Completed:
Duration: 10 Minute(s)
© 2023 Navitent, Inc. - Deeper Engaged Social Impact